Space Plane Test read more Click Here
or click on the image below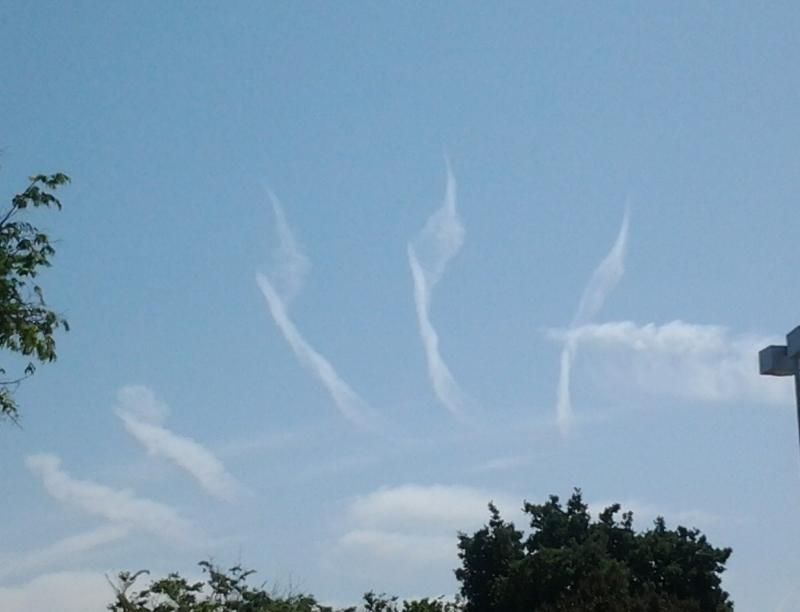 Ufo video - A formation of ufos which pulsate! A must see! Amazing video!
( I took this video 5-15-2014 )
Link to video: Click Here or click the image below
Ghosts
The Meersburg, Germany Ghosts & Spirits
Click Photo
The Llancaiach Fawr Manor Ghosts & Spirits
Click Photo

The Abandoned Hospital Ghosts & Spirits


Click Photo

The Willard Library Ghosts & Spirits

click Photo




From Ordsall Hall: The Two Lovers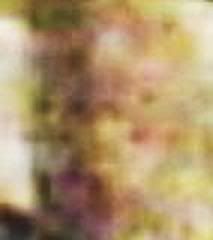 CONTACT INFORMATION: puppysonny1@aol.com









© Copyright D. Anderson, 2012-2020 All Rights Reserved.



"http://www.mysteryportals.com/fedv123ev.html"




Free web templates





<>

This site is © Copyright R. D. Anderson 2014-2020, All Rights Reserved.