I think that there is a man spirit. He appears to be dressed as a farmer with his wide-brimmed hat and high shirt collar. I really like his pleasant smile!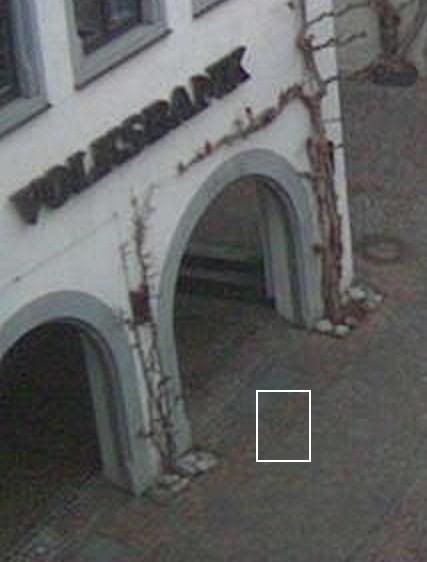 -->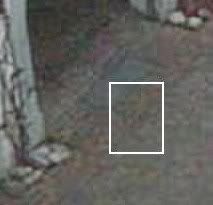 -->

-->
Original Cap from the Meersburg Webcam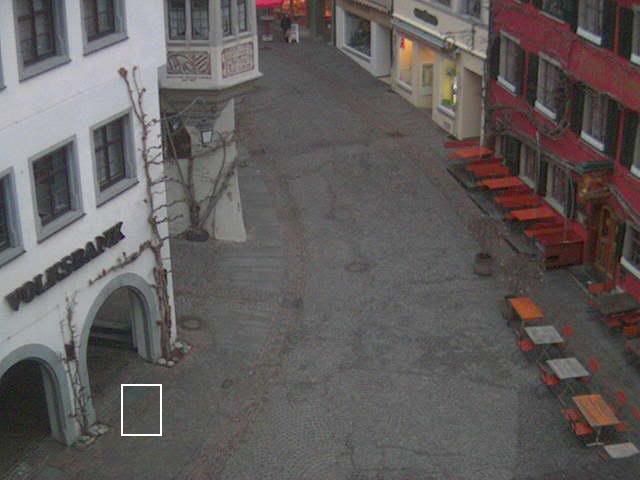 This site is © Copyright R. David Anderson 2009-2010, All Rights Reserved.
Web templates