This cap from the Ordsall ghost cam was made by Vivi from Germany. There is a ghost girl in this image, and she is very clear in the enlargement. Her face is expressive, and her mouth is open as though she were about to let out a scream of surprise. This makes you wonder what it might be that is causing her this sudden moment of surprise or alarm.
Thanks to Vivi of Ordsall Forum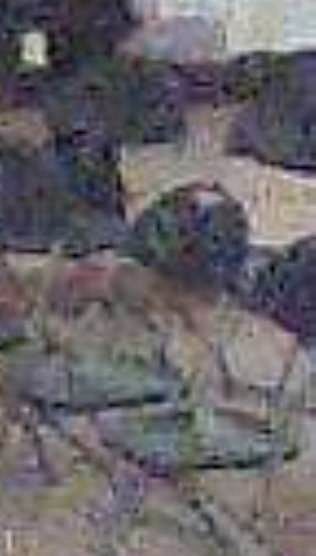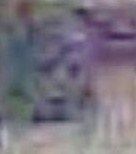 Original Cap: She is hard to find, She is to the right in the 2nd row of chairs, on the 4th chair from the right

This site is © Copyright R. David Anderson 2009-2010, All Rights Reserved.
Web templates