Meersburg, Germany - The Merry Man Ghost
---
This is a very merry man ghost here in the main avenue of Meersburg, Germany. He has on his stocking cap to keep warm against the cold. You can also see his long hair, a moustasche, cropped beard, and a jovial smile.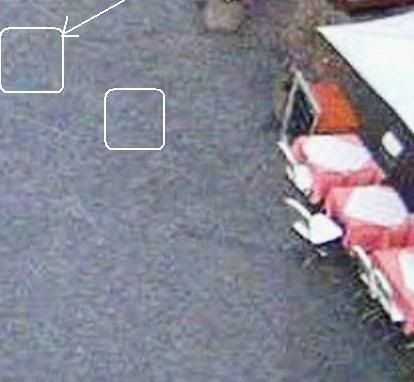 ----->
Original Cap - Arrow points to the location of the ghost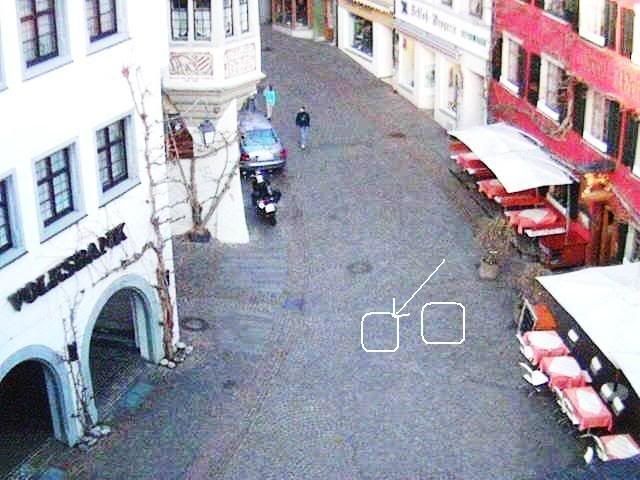 This site is © Copyright R. David Anderson 2009-2010, All Rights Reserved.
Web templates