Cap from Ordsall Hall, cap from Gerry Dixon of the Ordsall Hall Forum

I see two sweethearts, their heads pressed close together, just below the window, I think it is a young couple, the woman on the right, and the man on the left. I think that the young man is in his 20's and the girl is in her teens, I am seeing a beard on the young man.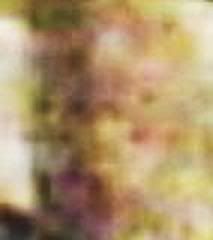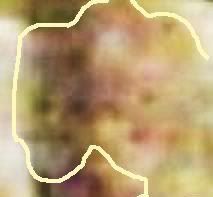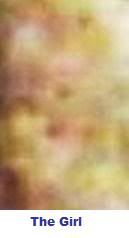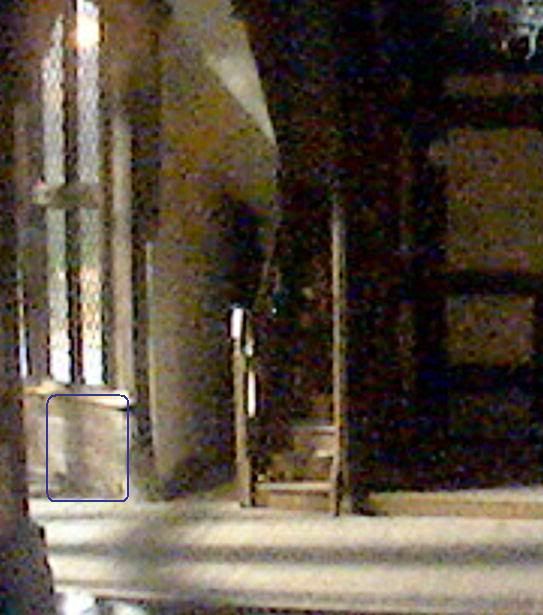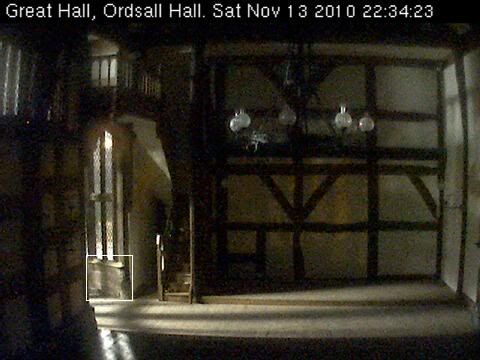 This site is © Copyright R. David Anderson 2009-2010, All Rights Reserved.
Web templates