In this cap that I took off the Meersburg, Germany web cam, I can see a circular orb cluster that seems to be about to morph into a spirit manifestation. I have often thought that spirits travel and emerge from orbs. Is this confirmation? I forgot to mention that the napkin on the ground had just fallen off the table just before I took this cap. Perhaps the spirit knocked it off.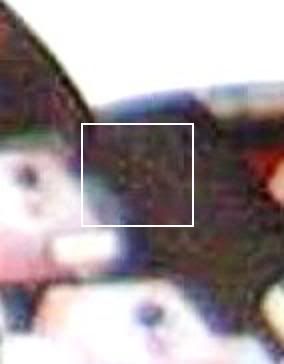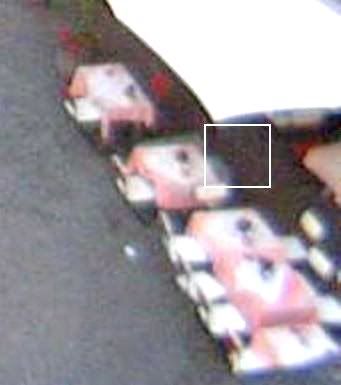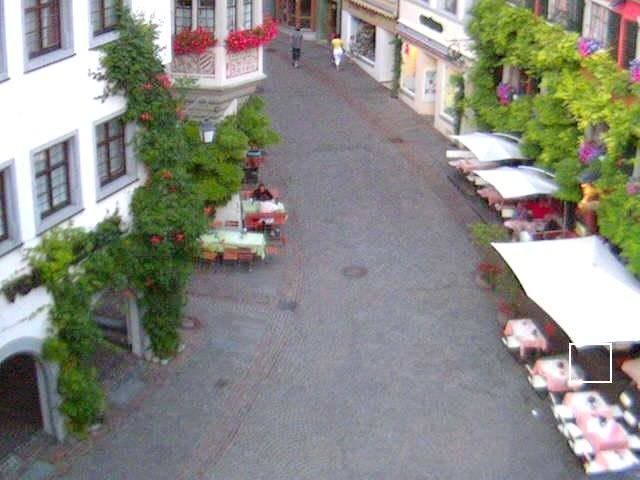 > This message was edited at 22:57 on 19 July 2009 by R. David
This site is © Copyright R. David Anderson 2009-2010, All Rights Reserved.
Web templates